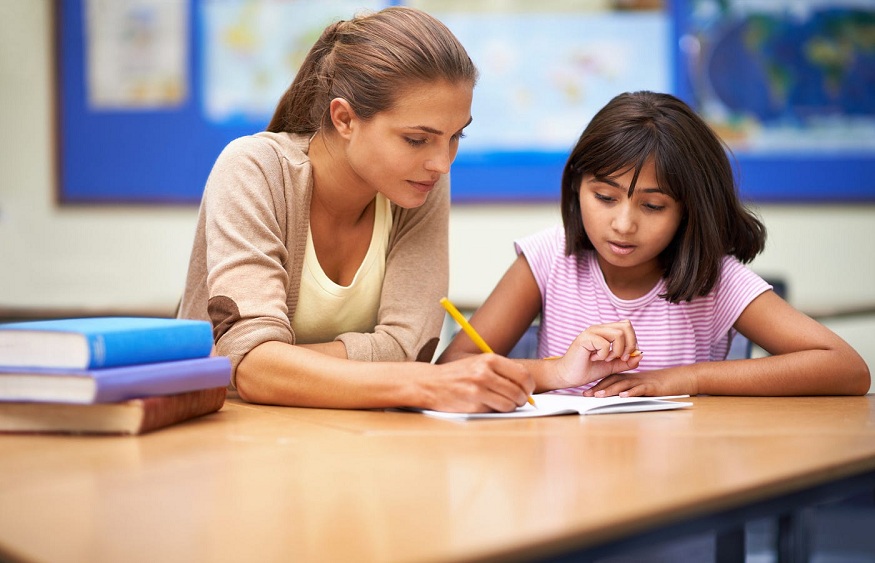 How a Tutor Will Help to Unlock a Student's Academic Success.
Are you in need of a tutor to help students excel in their educational goals? Do you want to guarantee the entry of your child into an elite university or college? With tutoring, you can achieve highly effective results with improved student grades and scores. What qualities should you look out for before hiring a tutor?
Online tutors.
After the COVID-19 pandemic, online learning has become the norm, unlike previously when tutors were only for the elite. A good tutor provides supplementary support to help students achieve their educational goals. Chemistry and physics are popular subjects among students but very complicated for most. If your child struggles with chemistry at school, hiring chemistry tutors will help them improve. A physics tutor is the most searched-for tutor since they are highly in demand. A tutor is responsible for the following duties:
1. Assist with homework.
A student's life can be busy, making it challenging to find time to do homework. The tutor will explain the homework details, discuss the steps to be followed, and allocate homework time for the student. It will help the student to develop discipline habits and time management skills.
2. Help with examination preparations.
An examination or assessment is the best way to know the student's educational performance. A tutor can help in the examination preparation by focusing on topics that will most likely be encountered in the exam. They will create a practice assessment or a quick test with similar questions to the examination.
3. Reviewing classroom topics.
The tutor will review the class work and implement a teaching strategy that makes learning the topics easier. Strategies like graphic organizers or flashcards are a good way of reinforcing the topics and testing the student's memory.
4. Communicate with the parents.
The parents or guardians have educational goals that the tutor is expected to achieve through their teaching methods. The tutor should regularly communicate with the parents to update them on their child's progress.
The role of a private tutor is more personalized. They focus on an individual student at a time. The students get enough attention and time to develop their academic needs. Online tutoring is a very convenient and reliable way of teaching. You can easily find a tutor to teach any subject you need help with. If you want to progress your learning at A-Level or GCSE, you will need the help of online biology tutors.
A good tutor should know the skills and concepts that the student lacks and work on them. They should prepare activities that help to address these problems. Assessments are the most effective way for a tutor to know the level of assistance a student needs.
Qualities of a great tutor.
Reliable and professional.
Good listening skills.
Strong rapport building.
Approachable to the parent and student.
Motivating.
Trustworthy.
Engaging.
Flexible teaching.
Experienced.
Patient.
Good communicator.
Innovative.
Wrapping up.
Tutors are helpful in the life of a student. They review classroom topics, assist with homework, help with examination preparation, and communicate with the parents. You need a knowledgeable, professional, and effective tutor who can adapt to your child's learning style. A qualified and experienced tutor will use your money and time wisely to meet the student's educational needs.