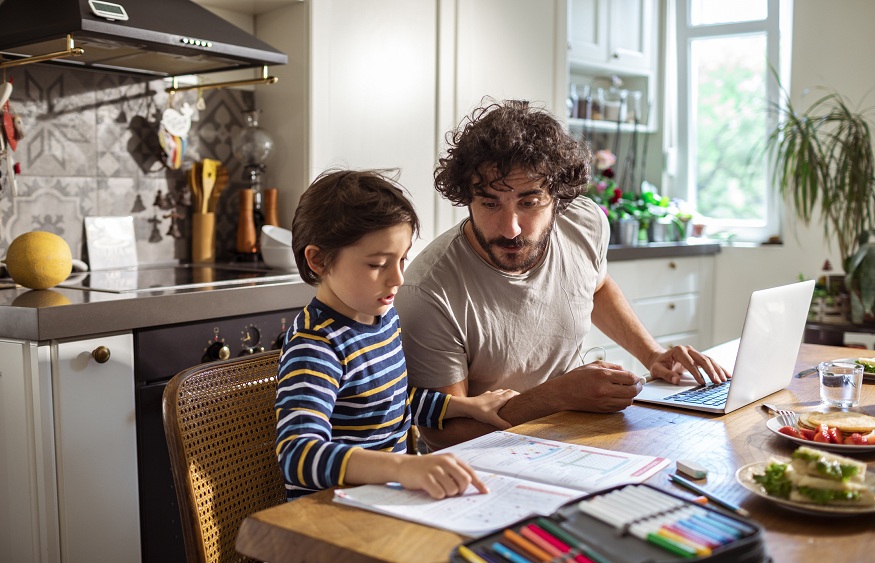 How to Start a Tutoring Business
Tutoring provides special or additional instructions to a student, mainly by a private instructor. Tutoring has become more prevalent today and can be lucrative when done correctly. Most students have turned to homeschooling, especially after the recent pandemic; this explains the high growth of this field.
The main highlight of starting a tutoring business is it does not need high overhead costs. Tutors can meet their students in schools, libraries, etc., saving rent fees. This guide will discuss the main steps to consider before you become a tutor.
Choose a Niche
The first step when opening a tutoring business should be identifying a specific niche. The education sector proliferates every day, making it essential to choose a niche before anything else.
Identifying a niche is crucial, as it gives you a clear understanding and vision of your target audience. This move will also give you a broader idea of what skills you need to fine-tune to have more value for your clients.
Gone are the days when guardians did not conduct background checks on their children's chemistry tutors; they know what they want and actively work to ensure progress.
Perform Market Research
Performing in-depth market research and analysis is always essential, as it gives you a better client understanding and informs you where your rivals stand. Research enables you to study your audience based on their income, age, and qualifications.
Research is crucial, as it also enables you to determine the best way to provide your learning services. Potential online biology tutors should consider the following things;
Research the most sought-after subjects within their area
Understand their client's financial conditions to know how much they are willing to pay
Choose topics that other tutors do not commonly offer.
Determine Your Unique Selling Proposition
A unique selling proposition is among the secret recipes of successful organizations. Determining what you can do better than your rivals will attract more clients and set you apart. The best way to achieve this is by;
Make learning more interacting
Provide specialized learning
Attend to special needs children.
Choose the Right Business Setup
The main benefit of starting a tutoring business is it comes with tons of freedom. It is advisable to consider startup costs and what is ideal for your students before choosing a specific setup. Potential tutors should consider the following;
Rent a classroom- this will save you money initially, but you should consider the student's safety. The classroom should be located near the school district to attract more clients.
Be diverse- this is key if you want a successful tutoring business. For instance, you can try online classes, as it makes you stand out from your competitors.
Have a Pricing Plan
Developing a pricing plan for your tutoring business can be challenging, but it is crucial. Potential tutors should conduct background surveys of their clients to determine how much they are willing to pay.
Final Thoughts
The tutoring sector has become highly lucrative today, and it is hard not to see why. However, it would help if you considered the above things to make a more informed decision. The above article has discussed how to be a successful physics tutor.