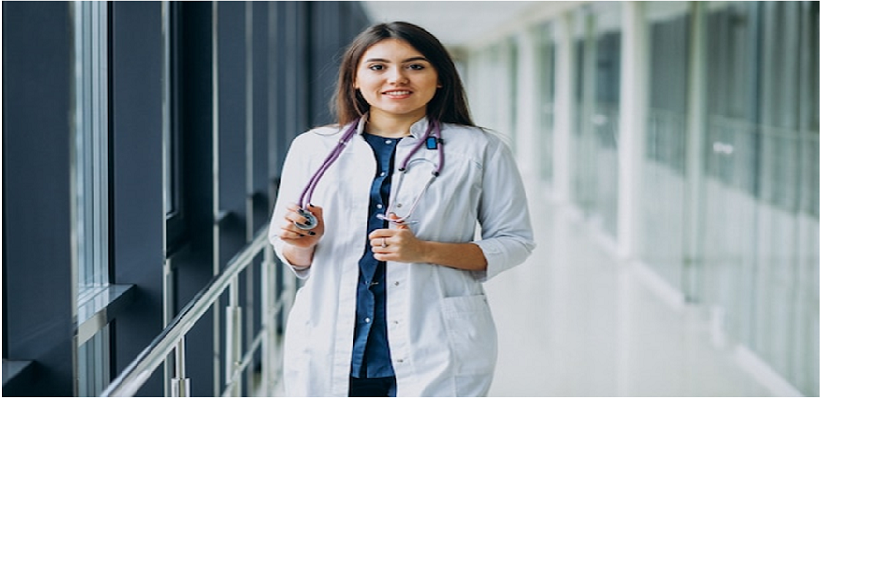 Why studying MBBS abroad is lucrative option for Indian students
MBBS is one of the oldest and noble professions in India, after engineering. The way Indian or Asian parents prepare their children from an early age to get into either of the two professions is not new. Even today, it is the same emphasize on the medical profession that is making students reach out to countries outside India for a lucrative career in medicine.
To start with, there are many factors that is influencing students to take the plunge and explore options of pursuing  MBBS in abroad  , especially in countries like the UK, US, China, Russia, France, Ukraine and Philippines to name a few.
Indian students lack opportunities in India –
Limited number of colleges
When it comes to the Indian scenario, the number of seats available for aspiring medical students outnumbers the availability of good medical colleges. This raises the level of competition among students every year as lakhs of aspirants apply for limited number of seats in Indian medical colleges.  Despite the tough competition there is high aspirational value being placed on the study of medicine in the country.
Overall, in total there are 70,978 seats available for MBBS at 529 colleges in India, of which 269 are run by the government and 260 are privately held. The difference between the two categories of colleges is the fee structure and donation that is required for the students to pay in order to reserve their seat. The private colleges run by independent universities and bodies have a fee structure that is much higher than government colleges and therefore are known to ask for donations from students.
Indian medical colleges lacks Infrastructure
Medical colleges requires latest medical facilities and availability of good infrastructure like fully-functional hospitals, beds, labs, research centers and a robust network of faculties catering to various departments of medical study starting from orthopedics, radiology, neurology, cardiology, immunology, and many others.
Apart from the high fee structure, most Indian medical colleges are lagging behind in terms of using latest technology in the medical field, which is a readily available in MBBS colleges outside India.
Affordable fee structure
MBBS is a 5 year study program that requires an additional 2 years of specialization and experience of working as a medical student in the various departments of medicine before one could start practicing on their own as an independent practitioner. The process itself is a tedious one and the longest of all the study courses available. This causes a huge burden on Indian students to get selected in government medical colleges for a lower and more reasonable fee structure.
But, MBBS in foreign countries offer a much cost-effective fee structure for Indian students as compared to Indian medical colleges. Medical study in foreign countries can range from 20-80 lakhs for the entire duration of 5-6 years. They also provide with low cost of accommodation inclusive of quality food and essential amenities within the price budget of most Indian households.
Flexible eligibility criteria
Students applying for a MBBS college aboard get direct admission without the need for any entrance exam. This is the biggest relief for students wanting to get a quality education in medicine. The procedure is flexible and made easier and less cumbersome to cater to more foreign students. The courses are also designed keeping the eligibility criteria of UK, US universities and recognized by bodies like WHO, MCI// /NMC  , MSMLE, etc.
The advantages of studying MBBS abroad  are numerous, the main ones being global exposure, advanced technology, availability of plenty of seats and no donation fees or clearance of entrance exams.
Few criteria that needs to be kept in mind is that the aspiring students must be qualified for 10+2 with 50% marks in Physics, Chemistry, and Biology and need to qualify for the NEET exam before applying for admissions abroad.