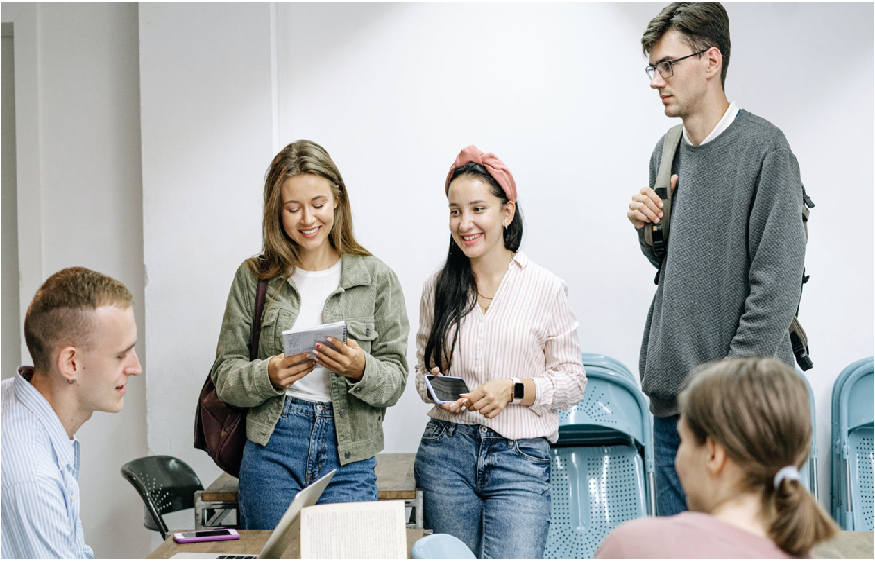 A Student's Guide to Summer in Melbourne
Each year we see a whole host of students looking to stay in Melbourne during the summer months. This makes perfect sense given the fact that it is one of Australia's liveliest cities, and students can utilize their downtime to really get involved in the action. Many universities allow students to stay in their accommodation during the summer months, including those staying in a residential college. This gives them the ideal place to enjoy the very best of the Melbourne summer, and here is a brief guide on what students can expect. 
Watching Out For The Heat 
The first point to make here is that the summer can get very hot in Melbourne, so students will need to bear this in mind. With 30 celsius heat, it won't take long for you to get dehydrated, something that is of course exacerbated if students partake in a little afternoon drinking. Make sure that you stay topped up on H2O in order to enjoy these summer months. 
Living The Beach Life 
Melbourne is a coastal city and therefore has plenty of kilometers of coastline just waiting to be enjoyed. Students usually flock to beaches such as St Kilda, Brighton, Port Melbourne, and Middle Park. These are all great beach spots that offer the perfect spot to enjoy the summer sun. It is not only students who wish to enjoy the beach during the summer months, however, so you better get there early if you want to get a great spot. Here you can relax, surf, drink and eat to your heart's content. 
Planning Ahead
When it comes to student accommodation Melbourne unis are still pretty packed during the summer. Given that the rest of the city is also trying to have the best time, it is essential that students look to get tickets for events as soon as they possibly can. The summer promises food markets, sporting events, music concerts, and even fashion events. Tickets are always quick to go, which is exactly why students have to ensure that they snap them up at the earliest possibility. Many of these events also offer student discounts, but given the volume of students here during summer, these promo tickets also get purchased very quickly.
Road Trip
What better way to spend the summer than hitting the road with your new friends from university? Melbourne provides you with the ideal jumping-off point and there are plenty of destinations you and your friends could consider. The destination will of course depend on what you are looking for, how long you wish to drive for, and of course, how much time you have on your hands. Popular road trips from the city include Mornington Peninsula, Surf Coast, Yarra Valley, and Healesville Sanctuary, and Werribee Mansion and Wildlife Park. Grab a bottle of vino with your friends, sit at the laptop and work out your perfect summer road trip.
Whilst some students do take the opportunity to get back and see their family and friends, so many more prefer to stay in the city. Given the range of things to do and the way that Melbourne explodes into life during the summer, it is very easy to see why.