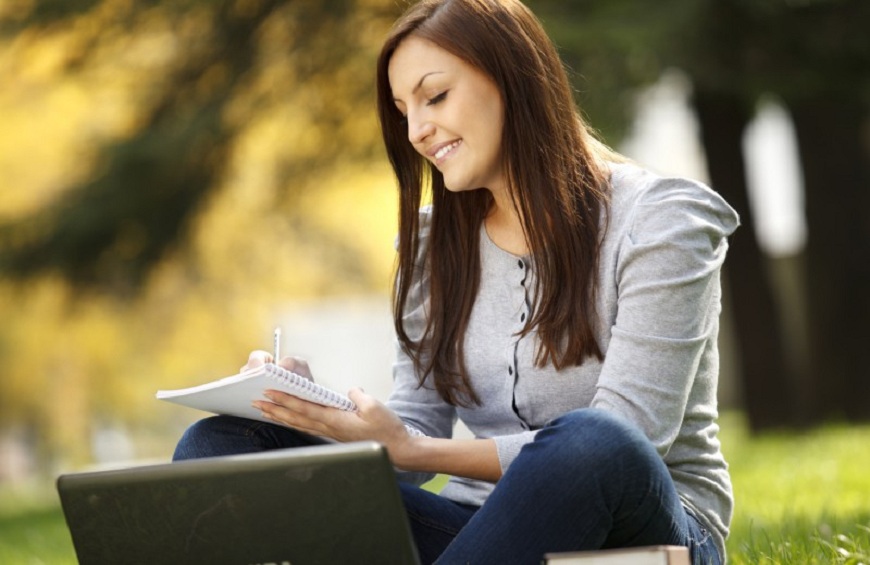 Factors to Consider When Choosing a Course
Choosing the right course can be a daunting task; knowing the best fit for you can be hard. It is important to do your research and know what you want before making your choice.
Most importantly, you should consider the career that you want to take. This is an important factor to consider and will help you choose the right course; one that will give you fulfillment and financial stability. Recently, a career in nursing has become a very popular choice.
Given the shortage of nurses in the US, this career is well-paid, and there are plenty of opportunities to advance and snag an even better position. You can prepare for better opportunities and take control of your career progression by pursuing an advanced degree in nursing without having to physically attend classes. If you are a registered nurse looking to further your education, the University of Indianapolis online MSN-FNP program is a great choice. This will help you develop the knowledge and skills necessary to advance your nursing career to even greater heights of administration, research and leadership.
How to Choose Your Ideal Course
Choosing the right course is a big decision. It can be difficult to know what to look for when you are trying to decide. However, there are a few key things that you should keep in mind when you are making your decision.
The following are some tips for finding the right course for your future career:
1. Choose an Accredited Program
It is important to make sure the school that you choose is accredited. Students are often faced with huge tuition bills, and it is tough to know how much to pay. Look at the accreditation status of the college before you make your decision.
The primary reason for choosing an accredited program is because this will give you access to a greater number of resources and support. This might include academic support, professional development opportunities and more high-quality training opportunities.
2. Consider Your Interests
What you like to do is always a good indicator of what you would like to do in a given career. Think about the things that make you happy and the things that interest you. If there are programs that interest you, look at the curricula offered at different locations.
There are many options available. If you do your research and consider your interests, you will find the right program that will help you develop your skills and work toward the career that you want.
3. Find a Program That Fits Your Budget
It is essential to choose a course that will fit your budget. There are a few things you can do to help cut the costs of your studies. One of the best ways is to choose a distance-learning program. This will allow you to save money on tuition and living costs.
4. Program Duration
The length of a program will impact the amount of time that it takes for students to achieve their goals. When choosing your course, it is important to consider how long it will take. Some courses require only one year of study before you can earn your degree. However, if you are looking for a more advanced degree or want to become an expert in your field of study, you should consider a more comprehensive study plan. Whatever the course duration, you should look for a program that will give you the skills and knowledge that you need.
5. Consider Your Skills and Experience
It is important to make sure you choose a program that meets your needs. If you have adequate skills and knowledge, as well as the relevant prerequisites, it is sometimes possible to jump right into an advanced degree program. However, if you do not have the required skills or training, you should consider the possibility of taking some prerequisite courses before you start your advanced program.
6. Future Career Opportunities
If you are concerned about your future career opportunities, you should consider which qualifications you want to obtain. Look at the potential job market and make sure that the credentials you are getting will provide the opportunities you want.
Think about the types of careers you can pursue when you have finished your course. This will give you a better idea of what kind of program you should choose.
Final Words
It is easy to be overwhelmed and feel lost when you are looking for the right course. There are many options available, and you do not know where to begin. However, when you take the time to consider your interests and needs, it will make things a little easier in the long run. It might be difficult to choose, but when you have all of your information together, it will make your choice a lot clearer.