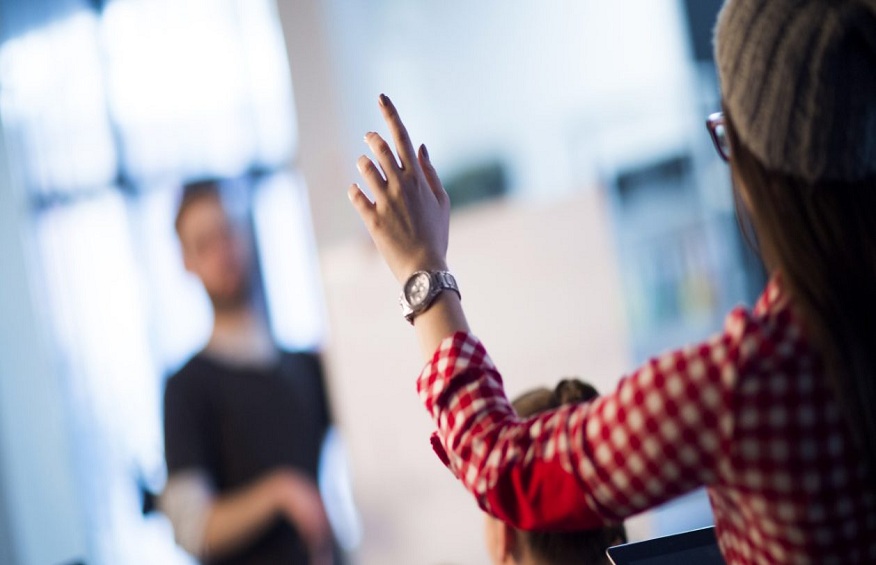 Common English Oral PSLE Errors and How to Prevent Them
The PSLE Oral Exam gauges a student's reading and speaking English proficiency. Reading aloud (10 marks) and stimulus-based conversation (15 marks) make up its two components, which together account for 15% of the total PSLE English marks available (20 marks).
Regular practice and encouragement are crucial because they can be many kids' most nerve-wracking of the four PSLE English examinations.
In order to help your child get the most points possible, here's a list of common oral PSLE errors from our PSLE English tuition experts.
Ignoring the information about the stimuli that are presented
In order to substantiate their answers to the first question of the PSLE English Oral Exam, students must provide specifics from a visual stimulus. Therefore, significant marks may be lost when a student provides an answer that may be well-written but unrelated to the topic.
Students should take time to consider how they might make a link back to the stimulus to demonstrate their understanding before speaking about their personal experiences and ideas.
Not providing a personal reaction or justification.
On the other hand, some students make mistakes by concentrating primarily on the information offered by the stimuli. Therefore, the response must include subjective information, such as the student's thoughts or feelings.
Using a non-expandable "dead-end" response
When given a yes or no question, many students believe that they must respond "yes" in order to give a more favourable response.
According to our dedicated English tutor, This drawback occasionally leads to a dead end with limited room for further explanation. Students should select the response that enables them to most readily elaborate on their "yes" or "no" stance in order to ensure that the conversation is interesting.
Using excessively complex and lengthy words
Your youngster will be able to wow the examiner and earn points by using a diverse vocabulary and precise, standard English. But, at the same time, they may also fail them if they use too many complex and lengthy words.
Students should practice using words with difficult pronunciation by splitting them up into syllables and softly sounding them out during their preparation period, including the five minutes before the exam's commencement when they will have the stimulus in front of them.
Children should read slowly and confidently rather than skip through a passage's more challenging parts.
Lack of adequate tonality
Students should vary their tones appropriately to portray the proper emotions in order to prevent making the examiner fall asleep. Students may complete their answers and sound much more assured by reading with emotio­­n and precise articulation. Pacing themselves carefully, going up and down to avoid seeming monotonous, and being aware of their volume are also helpful.
Need support? Get help from a tutor.
They can help your child develop the abilities necessary for academic performance and future success by providing thorough PSLE English tuition.
They can also encourage 21st-century abilities necessary to succeed in a rapidly changing world while promoting critical thinking and confident communication when they are in line with the MOE's prescribed curriculum.