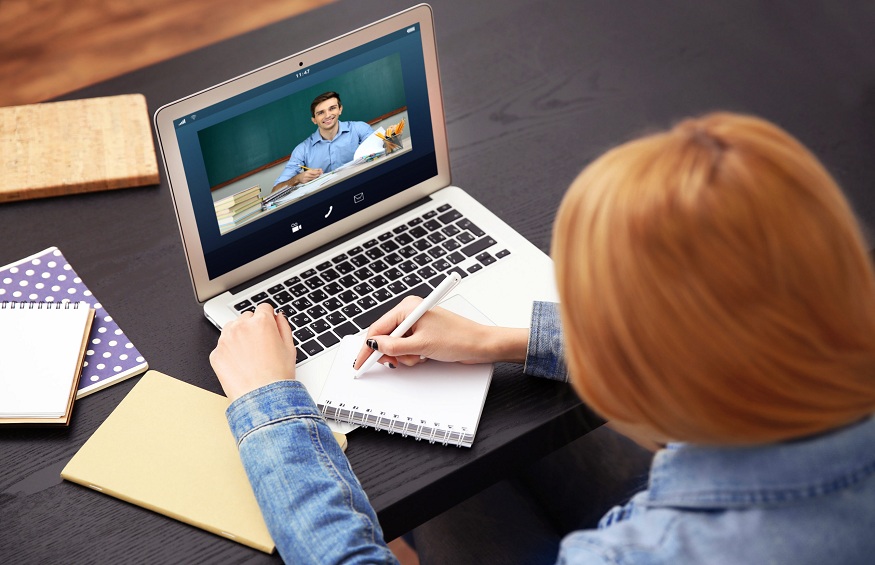 Clat Live Classes In Kolkata – CLA Tapult
CLA Tapult is committed to provide the best Clat Live Classes in Kolkata online. We are supported by the best faculties who are also experienced teachers in their respective fields. Students can now join our clat coaching classes online or clat audio guide online anywhere in Kolkata, India. Our methods are unique with built-in learning enhancers that are customized to enhance our student's ability to grasp the concepts.  All the contents of our course have been cherry-picked by our faculties so that each student can excel in their academics with an aim to score well in this prestigious exam.
We at the CLATapult, strive to deliver the same teaching experience that you will get in a classroom to our students. Our teachers are specially selected from the top Legal Colleges of Kolkata and they exhibit a deep understanding of both theory and practical aspects. CLATapult gives you an opportunity to tap into the extraordinary knowledge of subject experts who are running live classes for CLAT online. These are students who have cracked the difficult entrance exam, have excellent scores in the law school entrance, have stood first in their respective colleges, and are doing exceptionally well in their professional lives.
Our Clat Live Classes USPs
CLAT catapult provides you with the best quality online Clat Live Classes for clat that are utterly affordable and equips you with all the information you need to crack the exam. At our online classes, we teach to our students as an instructor rather than as a lecturer as we believe the teacher should be fully involved with his students and should possess all the knowledge about each topic of legal education. We provide our clat coaching classes in Kolkata at a reduced rate as compared to other institutes.
Enroll Yourself In Our Clat Live Classes
Clat Live Classes of CLATapult are more like corporate seminars where there is no problem if you miss the class. The entire season would be covered via recorded sessions. You can view the class at your own pace, pause, rewind or forward as per your convenience. This will also enhance your self-learning skills and develop your time management. On CLATapult, students can learn from NUJS postgraduate experts like Prof Kaushik Mukherjee, Prof Praveen Sen, and other experts. CLATapult also provides sample papers and previous years' question papers to the students.
CLATapult – Get Clat Online CoachingIn Kolkata
Clat Online Coaching will boost your confidence and concentration levels which you need to successfully clear the CLAT. Besides, our Clat video lectures comprise of many eBooks and notes to help you understand the chapter well. In addition, we use the latest technologies to facilitate your learning experience. You can simply avail CLAT coaching online at a reasonable rate from CLATapult anytime from anywhere.
Considered as the gateway course for law aspirants, CLAT online classes aim at providing a platform for them to demo their talent in front of the esteemed law university. As we understand that talent demo is the key to success, we provide an adequate platform for participants to learn and showcase their talent. These sessions encourage our members to work on addressing any weaknesses and eventually help them perfect in their area of interest and expertise.
Our Clat Online Coaching USPs
We conduct Clat Online Coaching classes for all our students right from 1st sem to CLAT coaching. Our law teachers are NUJS Graduates with several years of professional experience in the field of Law. All our classes are held in an interactive classroom-like setting. This will help you feel more comfortable and at ease during your classes. Also, All our online Clat courses are designed by us to get the Maximum output from the class. The main aim is to help you crack your CLAT exam. Having a well-experienced and highly educated team of NUJS graduates, we have been able to improvise the way students have been taught in classrooms. The students can learn the law in a more pragmatic manner using these live video classes. There would be no hassle of attending the Class on any particular schedule. The most important thing here is that you can choose your time duration for the course from 10 hours to 20 hours per week depending on your study plan.
Why You Should Join Our Clat Online Coaching?
CLATapult is a great place for CLAT aspirants to prepare for the exam. CLATapult is a virtual classroom where students can attend live Clat Online Coaching classes on various CLAT-related topics, taught by experienced NUJS alums. These video classes come with a set of study notes which keeps students engaged till they crack the exam. With CLATapult, one does not even have to step out of his/her home to start preparing for CLAT.