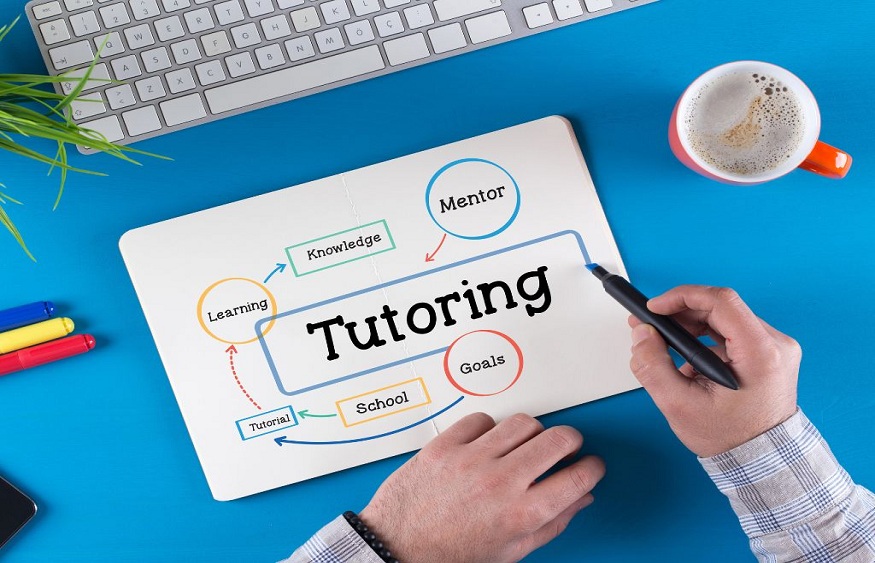 Choosing an online tutor: how to go about it
Choosing the proper online tutor is frequently necessary when looking for academic assistance. Despite the accessibility and usability of internet resources, the overwhelming number of available options for tutoring online may leave you feeling overwhelmed. By considering a few factors, you can make a decision that better meets your educational needs. Here are some considerations to keep in mind when choosing an online tutor:
Determine what you want before anything else
 Determine where you are about your personal, educational objectives. Determine the areas in which you are having the most difficulty and the instructional methods that are most effective for you. Determine precisely what you wish to achieve, whether it be increasing your grades, acquiring new skills, or delving deeper into a particular subject.
Qualifications
To increase your chances of success, seek instructors with expertise and training in the subject you desire to learn more about. For online maths tutors, it is essential to confirm that they possess the required education, credentials, and teaching experience. You will be in a better position to receive assistance if you find a tutor who has substantial subject-matter knowledge as well as teaching experience.
Reviews
Before choosing a maths and science tutor, it is essential to investigate their reputation and solicit feedback from former students. Examine the tutoring platform's social media accounts and other review sites for user feedback. Praise and anecdotes of success are indicators of a tutor's effectiveness and dependability.
What teaching style is used?
Consider the instructor's teaching methods as well as their overall approach. When it comes to instructing their students, instructors have various options, some of which are more rigid than others. Consider the most efficient way for you to absorb information, and then seek out a teacher who can instruct using that method. Before hiring a tutor regularly, you may be able to take advantage of the free trial lesson or consultations offered by many of them.
Adaptability and accessibility
Determine when the tutor can meet, and ensure the meeting time matches your schedule. Determine when they are available to meet, their time zone, and whether or not they can adjust their schedule to accommodate your needs. Finding a tutor available to meet with you regularly is advantageous for maintaining a seamless learning process.
Communication skills
You must be able to communicate plainly and concisely with your instructor if you wish to advance in your studies. Evaluate the instructor's communication skills, speed of response to questions, and ability to simplify complex concepts. If the instructor can effectively communicate with the class, students will have no difficulty learning new material.
Use of interactive teaching methods
Online tutoring extensively uses technology, digital resources, and interactive teaching techniques. This is one of the reasons for the growing popularity of online tutoring for different languages, like online English tutors. Inquire about the tutor's use of whiteboards, screen sharing, and other interactive tools. When instructors can maintain their students' interest and pique their curiosity, education is more effective and enjoyable.
Cost
It is crucial to consider both the cost and the value of an instructor's services when selecting one. Investigate the experience and credentials of prospective tutors, as well as their service fees. Remember that the quality of the education is crucial to your learning outcomes, so the least expensive option may not always be the best.