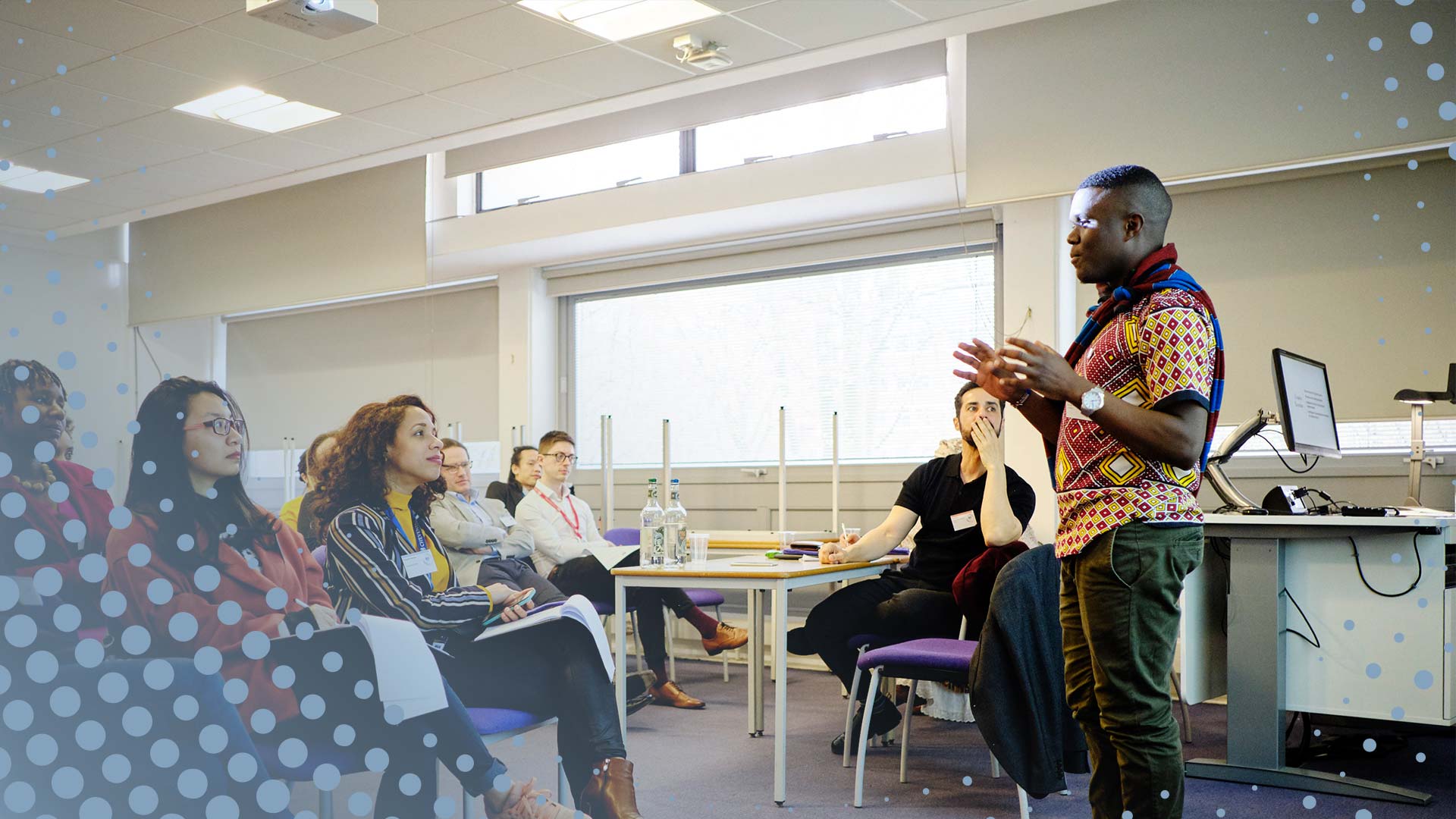 Benefits of Using Google Alerts for PPC Research in 2022
Are you craving organic leads and traffic to your website? When you invest in digital marketing, you cannot expect the results immediately. SEO(Search Engine Optimisation) cannot give immediate results, it takes time- sometimes one month, three months or sometimes it requires a year-long period. Investing to rank on Google requires patience and time. When you look for instant results for your business, you can opt for PPC(Pay Per Click). With competitive niches, PPC provides instant visibility and empowers your business. By spending a few bucks, you can acquire the top rank on Google.
A successful  PPC campaign is always run based on research, experiment, and the data gathered by previous campaigns. Each campaign carries various tools which will benefit the advertisement. Google alert is one of the free tools used widely nowadays for better and faster performance in PPC ads.
What are Google Alerts? How does it benefit the PPC ads?
Google Alerts is a free notification tool, wherein you can track the utilization of keywords and key phrases. The alerts will help advertisers to optimize the ad campaigns with a proper strategy. To use Google alerts efficiently you can find various PPC courses available online, which helps to set the campaigns efficiently.
How does it benefit the PPC ads in 2022?
PPC advertising was introduced to the market a decade ago. Since then Google evolves with various new strategies and it will keep updating them. In 2019, Google ads were revised with 18 new updates. Likewise, Google will update the new features from time to time including smart advertising and audience expansion tools. The top new features and trends will help your ad campaign game to the next level in the future. Some of the popular PPC trends will stay for a long time. Google alerts will help an organization to set the limit for the alerts and help to amplify the PPC efforts.
Let's take an example for a better understanding. You want to set up a campaign for a designer boutique that sells women's designer dresses. You want to run the paid campaign for this boutique and the stocks. The stocks contain designer outfits for women, casual outfits, party wear outfits, ethnic wear, etc. Now you set up Google alerts for specific events, brand names, outfit names, and similar posts/contents. By setting up the particular keywords/key phrases with particular locations/locations, you will start receiving the notification based on the events and keywords. However, Google will not push the notifications which are already indexed by Google advertisers. Also, Google will send you a notification for every single page that gets indexed by Google. You can set the particular specific queries to set Google alerts.
Benefits of using Google alert:
Finding the trendy topics is the main target for every advertiser, google alerts will help to find the trendy topics, suitable keywords, and key phrases. You can easily find the potential phrases and keywords. Moreover, you can find your competitors' strengths which help to improve the results of your ads.
Finding your competitors' strengths will consume a lot of energy and time. Google alerts will make this thing easy and keep it simple. Just set an alert with your competitor's website mentioned in the alert against certain keywords, you can receive the alerts against certain keywords whenever they change their ads.
Google alerts will help to bring insights regarding your audience. You can evaluate the performance of the ads.
You can also receive notification alerts based on the keywords, key phrases when someone types your brand or products. This will help you to get the information on demographics, frequency, types of audience.
Google alerts are all about giving the campaign ideas, pinpointing errors of your ads, strengths, and weak points of your competitors which eventually end up helping to grow your revenue. PPC campaigns are always of prime importance for marketers, be it any industry, they will always contribute to the market in their way. It will continue to be a vital strategy in 2022 also and in the future. It gives access to a plethora of targeting factors such as demographics, location, usage of keywords, and a particular time. Creating content around these keywords and key phrases with the help of Google alerts to increase your domain authority.
It also increases the organic search result when you run the SEO campaign with PPC. The total volume of the traffic can be increased by targeting paid clicks and organic high-performing keywords. Google alerts are not only made for marketing but are also used to drive sales. A sales representative makes more revenue with the help of Google alerts than marketing specialists. Generating leads through alerts can be a handful of quality opportunities in sales. But using Google alerts only to generate leads will be a tragedy. Google alerts are mainly made for advertisement/marketing, with that you add the alerts to generate the leads. Google alerts are majorly used in small to medium-sized businesses.
How to use Google alerts?
Setting up Google alerts hardly takes your time around 2 -3 minutes. Here we are guiding you step by step.
Sign up/sign in to your google account
On the top bar with the search option, enter the keywords /key phrases for which you want to be notified.
You can customize the alerts in setting options like changing notification alerts,
region, language, frequency of query, sources, and location.
You can limit your alerts by choosing a particular company/organization also.
Imagine, a free tool is helping you to build traffic and helping you to track your campaigns, the versatile Google Alerts is just an uber-cool handy tool. You can witness the instant results of your keywords that help to explore more marketing opportunities. You can easily create backlinks, track industry news, and trendy content ideas. By boosting well-optimized PPC campaigns can get you the business, however, to achieve the desired result you need to create and well manage your ad campaigns in the right way. Google alerts can help you to understand the competitors/market insights, it can give you the ideas for your campaign, but eventually, the campaign result will be based on your skillset and how well you utilize these alerts.